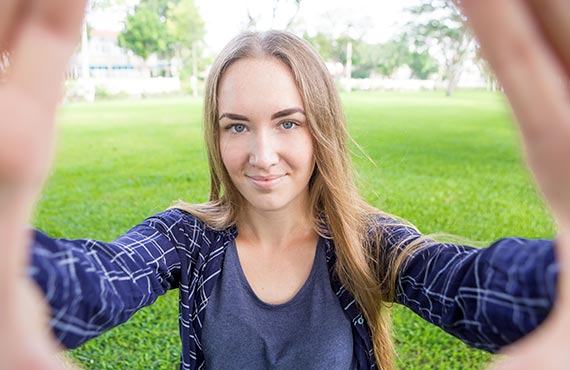 IDfotos for the whole family
IDfotos is for everyone who needs one or more passport photos for passports, driving licenses and other ID cards. We always deliver with an approval guarantee and at a really good price incl. free delivery.

The result is at least as good as with a photographer. Just much easier, faster and cheaper - and then you can take as many photos as you want before ordering. Our app is also ideal for photos of babies, children, the elderly and the disabled.

We will make sure to release your photos and we will contact you if the photo cannot be approved by the authorities. In that case, you will have the opportunity to take new photos and send them to us - at no extra cost!
Try it for free. You are up and running in no time and the built-in guide will help you.