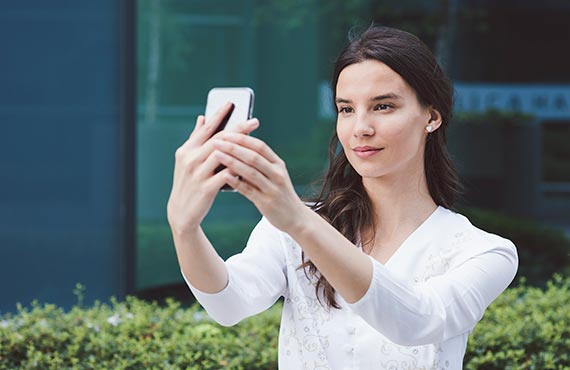 How to take your passport photo
Download the app idphotos from the App Store or Google Play.
Allow the app to use your camera
Follow the guide in the app
Have another person take the picture or take a selfie
Approve or take more pictures
Go to the basket and select any additional services
Fill in your information
Go to checkout and pay securely with Mobilepay, Apple Pay or debit card.
We will check your photos within 24 hours and send them to you by post, also digitally if you wish.